Jones Youth Park sports complex
Carbondale Recreation Commission handles all activities at Jones Youth Park.
We offer two multi-use diamonds for baseball and softball games. The Park also offers concessions, restrooms and various seating areas including a shelter house. There is a play area between the diamonds for children to enjoy.
Questions regarding scheduling, games, or signing youth up for Rec sports should be directed to the Rec Director Ron Fike.
Contact Info
Ron Fike
Rec Commission Director
234 Main St
785 836 7703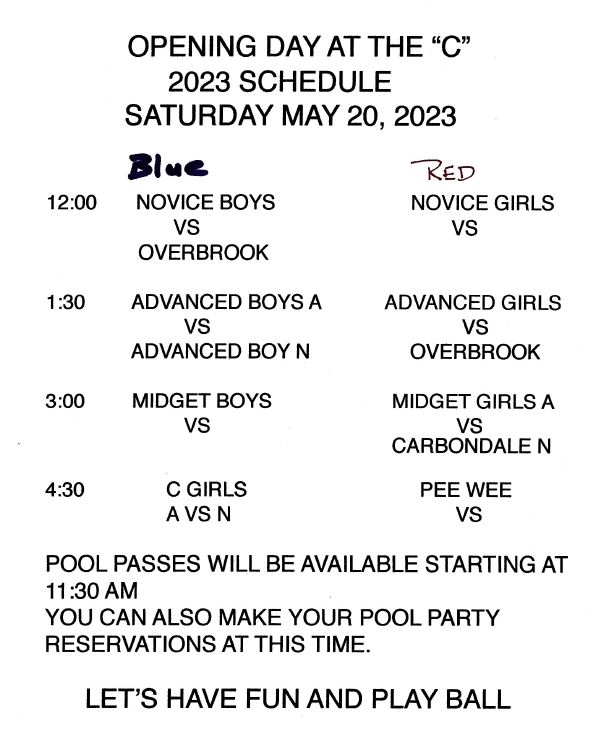 Locations
Jones Youth Park
602 Hug Drive
Carbondale, Kansas 66414